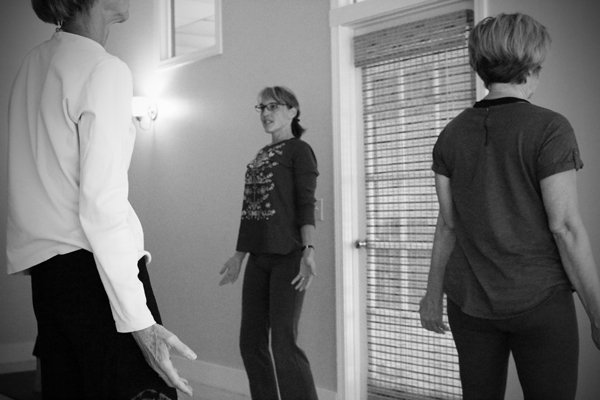 You may choose to work privately with any one of our qualified Certified Yoga Instructors.  
1) 1-Hour Session $65 for members and $70.00 for non-members
2) 1-Hour Sessions $120.00
4) 1-Hour Sessions $235.00
6) 1-Hour Sessions $340.00
All sessions to be used consecutively within 6 months of purchase.  Times and dates to be worked out with the instructor you wish to work with.