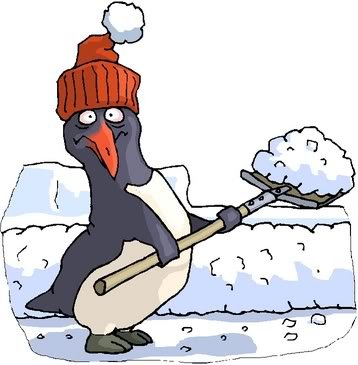 There will be NO group fitness classes or babysitting when Brunswick schools are closed for snow days!
Maine Pines will open at 8am on those days.
Should there be a delay for starting school; Maine Pines will run afternoon and evening classes only (Starting at 12 Noon on).
For early release from school, Maine Pines will have no evening classes.
It may be best to call prior to leaving home at 729-8433!
Thank you.