Pine Tree Studio Yoga offers a wide variety of classes to meet your needs. With knowledgeable, attentive, and well-trained instructors, our classes redefine the traditional fitness club experience.
Our studio is outfitted with bamboo flooring, ambient lighting, and plenty of props – all to provide our members with an environment in which to escape from life's busy moments.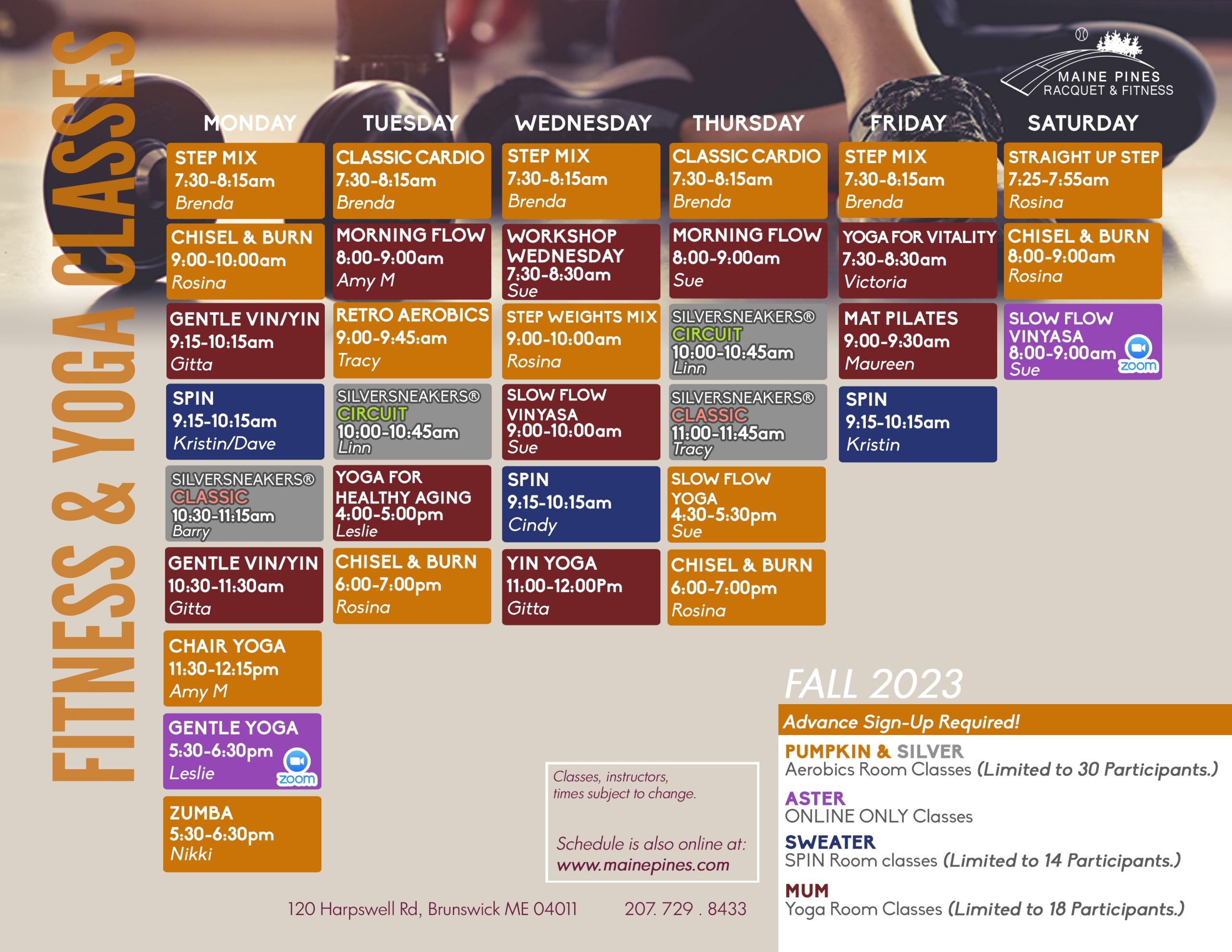 GROUP YOGA CLASSES
QIGONG
Qigong is a general term used for many ancient practices almost lost and forgotten. They were kept secret and hidden due to the cultural revolution in China. Gentle movements, postures, breath work, sound vibrations, visualizations, thought cultivation, self massage, pressure points, and more. Physical health is just one of the many benefits of regular practice. Easily relieves or even eliminates pain. It brings balance, harmony, peace, and it's fun. Each class will start with a five minute discussion, story, or question.
GENTLE YOGA
Release tension in this soothing, calming class incorporating basic postures with breath work. This class is great if you are new to Yoga.
GENTLE VIN/YIN
The first half of class we will explore gentle, intentional movements and slow vinyasa flow from one pose to another. After we generate heat in the body and build our mobility, balance, and strength, we'll then downshift into the yin portion of class. This second half of class will be dedicated to longer holds in seated and reclined postures, allowing us to sink deeper into the body's connective tissues and into a space where stagnations and tensions can loosen and release.
MORNING FLOW
We begin with focused breathing, and a gentle warm up that builds into sun salutations, standing postures, twists, forward bends, back bends and more. A short relaxation to close the practice will leave you feeling energized and ready for your day. All levels
SLOW FLOW VINYASA
During this Yoga practice we break down fundamentals of safe asana (or posture) to create, maintain, and sustain range of motion and strength. Vinyasa flows from one pose to another using the breath to generate heat within the body. All levels
YIN
A great deep stretch class for beginners, athletes and anyone wanting to give their connective tissues a workout. Postures are held in a reclined or seated position for 3-5 minutes. The deep stretches done in Yin promote flexibility, mobility, healing, and breath awareness. All levels
YOGA FOR HEALTHY AGING
Our practice will focus on poses and their modifications for easier accessibility to those participants with back, knee, core, and balance issues can slowly strengthen these areas, increase flexibility, and build confidence. Breath worth and relaxation will be a focus at the beginning and/or end of our class time. All ages and abilities welcome.
YOGA FOR TENNIS
Improving your tennis game is not limited to your time on the court. This class is designed to help you develop practices off the court that will translate to your tennis game. Each class will provide a mobility warm up, focused time on each week's theme followed by a relaxing but impactful cool down.