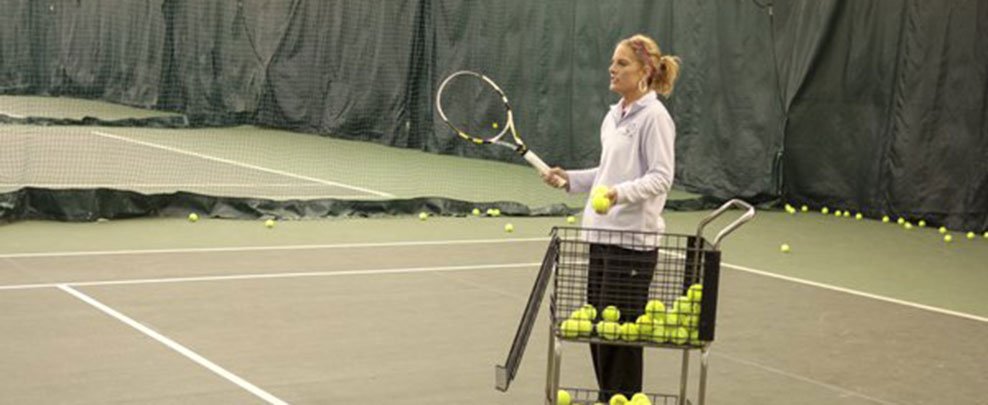 1-2-3 is geared toward the beginning player or player returning to tennis. It includes 3 weeks of lessons designed to instruct the player in all aspects of the game. For the time of the program, it includes a court fee membership with free Sat & Sun court time. 123 also includes a complimentary cardio tennis class, social tennis mixer, a fitness & yoga pass for the length of 1-2-3, and the option to purchase a ball machine card for $30 during the month of the membership.
It will meet beginning the first week of the month.
Session choices are as follows:
Tues 9am, OR Wed 6pm, OR Sat 10am
COST
$55.00  per session (3 classes)
limit of 1 session; more with instructor permission
The Graduate Program is the next step for a player after the 1-2-3 program. It includes 4 weeks of lessons as well as a fitness membership and court fee membership. Our pros will help you connect with other players with whom to hit and help you find the tennis connections you want. A special benefit of the graduate program is an unlimited ball machine pass for $50 during the 3 month period. Also, graduate members will be invited to a complimentary social tennis mixer.
This three month program is $189. Limit 1 session.
For kids ages 6-16 who are homeschooled or home during the day. Parents can take a 123 class at the same time.
Session choices are as follows:
Tues 11-12pm